Here's how to do your windows 11 change language or region.
Windows 11 can be switched from German to English or any other desired language in just a few steps. In addition, it can be useful in some situations to change the region.
With the new settings in windows 11 good work has been done by the manufacturer. They are much better thought out than in windows 10 and only rarely require a switch to the older Windows versions. The same applies to the language setting of windows 11. Microsoft has integrated many languages ​​into the system. These can be put in very easily and quickly windows 11 change
1. First you click on this windows 11 icon and select "Settings".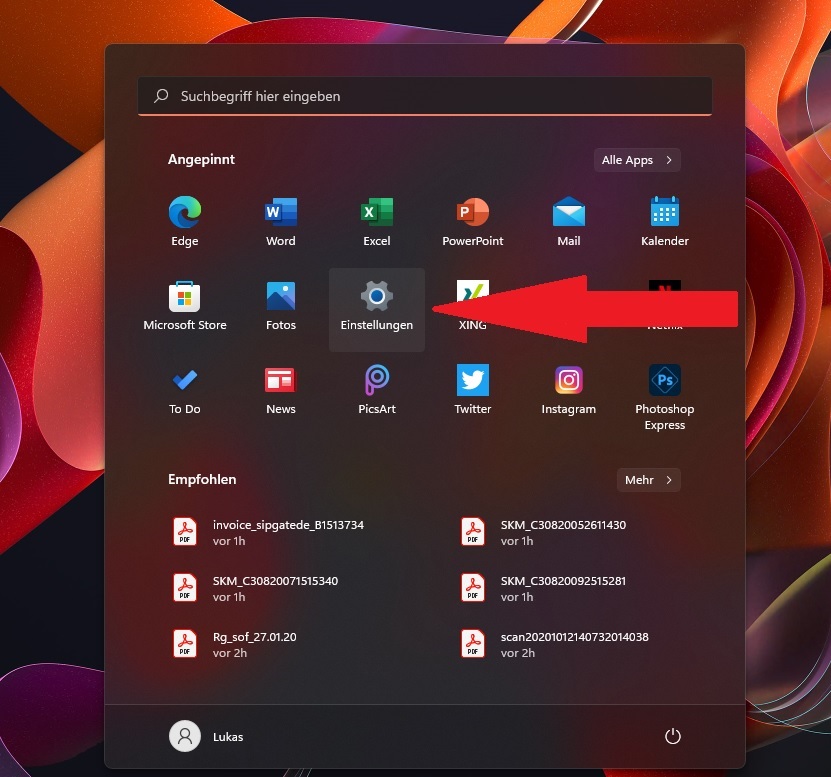 2. Then click in your windows 11 menu on "Time & Language". In the screenshot you can see what is meant.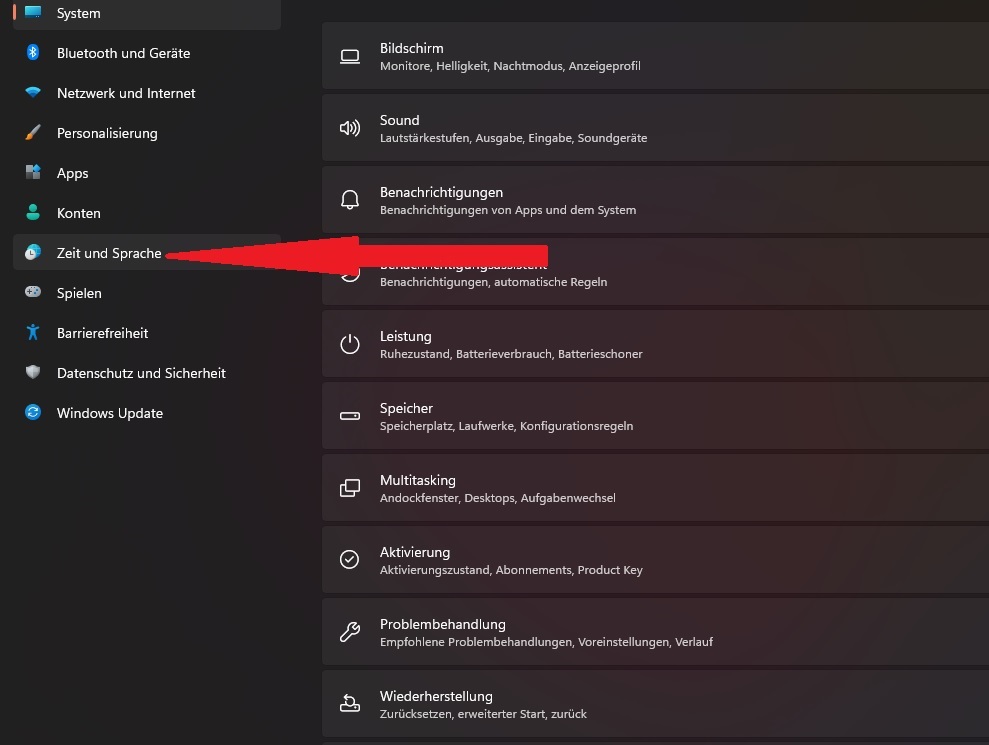 3. Now in the right pane of your windows 11 Click on the "Language & Region" option in the menus. See below.

4. Next, at the top of the Language section, click the "Add Language" button for preferred language settings.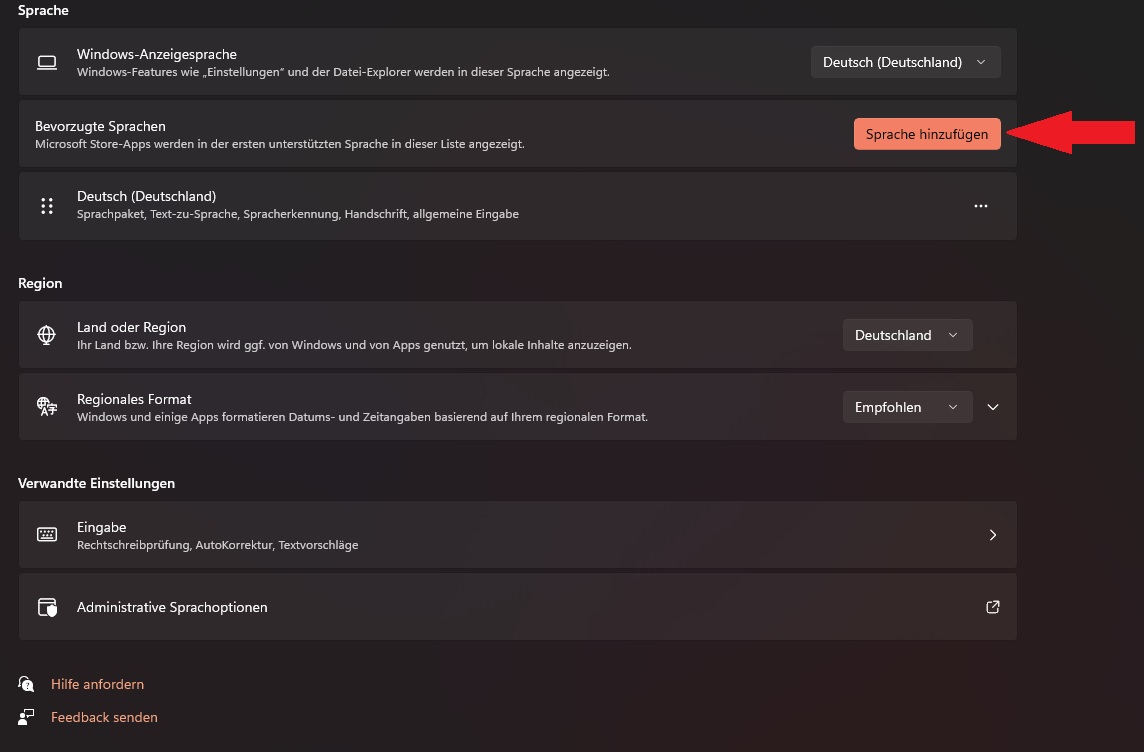 5. Now all you have to do is select a language for the installation in the pop-up window. Just choose the language you want to install and on your windows 11 to want to use and then click on "next" at the bottom left.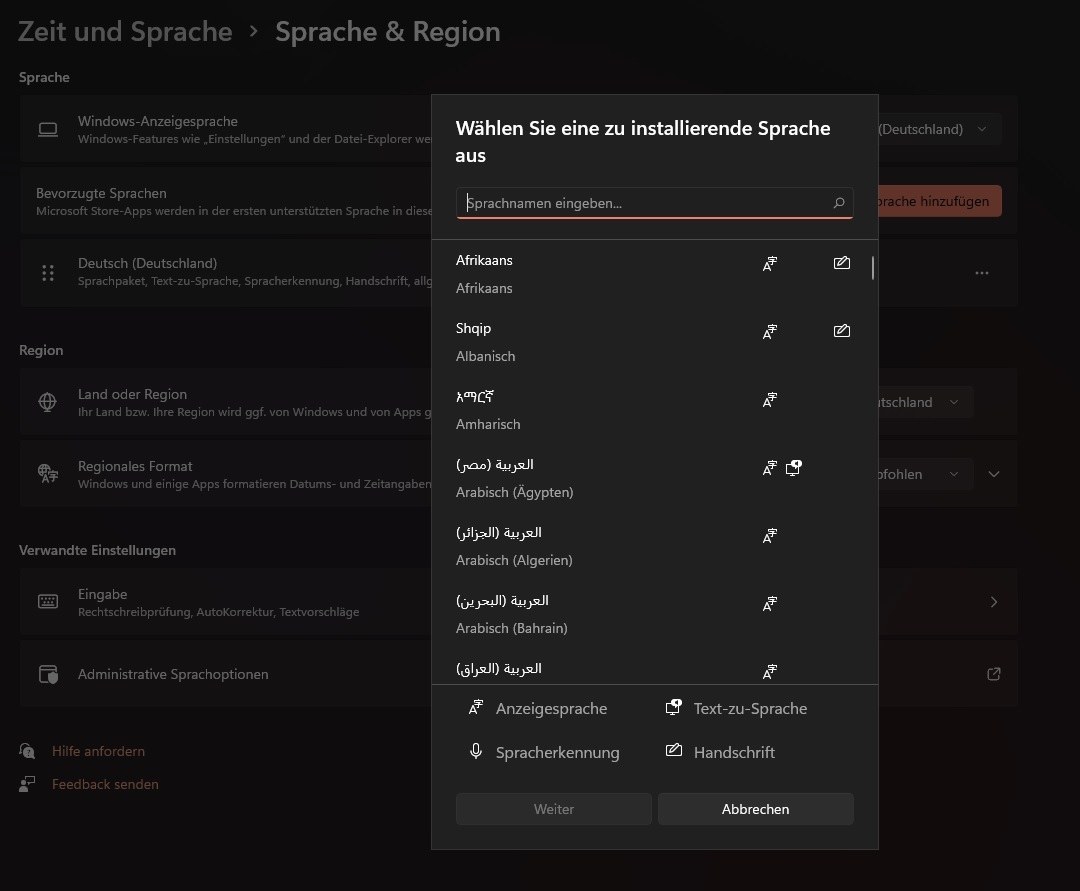 6. If you have the new language in your windows 11 as the default, don't forget to check the "Set as my Windows display language" box under Language settings. After you have ticked the box, you can click on "install" at the bottom left.
You have to decide in which languages windows 11 should be available. The "Language settings" option is particularly important – if you check the box, it changes windows 11 automatically in the language of your choice after installation. Of course, you can also change these manually later if necessary. Regarding "Optional Language Features", it's usually best if you just check all the boxes here. But you can windows 11 individually for you.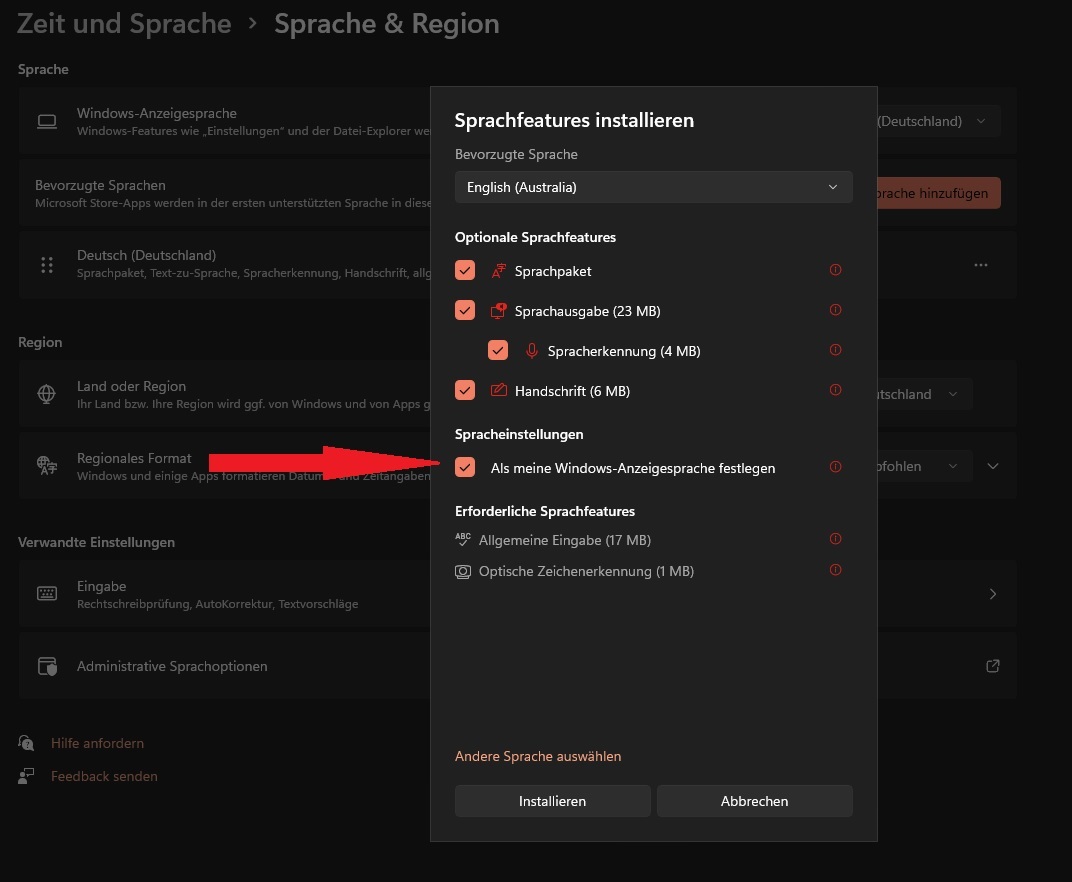 In the last step you just start your PC and thus also yours windows 11 New. Now that is windows 11 in your desired language.
Windows 11 Change region – is it useful?
if you with windows 11 it's important to realize that your regional settings can affect how date/time, number, and currency data types are displayed, for example when you apply formatting options. windows 11 supports a variety of languages, as well as currency and date/time formats for the countries/regions that use those languages.
For example, if your regional settings are configured for English (United States), dates are displayed in the format "MM/DD/YYYY". However, if your regional settings are configured for French (France), the dates will be displayed in MM/DD/YYYY format. If your regional setting is set to Japanese (Japan), numbers are displayed with Japanese characters and digits.
It's important to understand how your regional settings affect the way data is formatted to avoid confusion or errors. If you are not sure which setting to use for a specific task, you can always contact the Wiresoft team.
Windows 11 – How to change region
Just click in your windows 11 Menu on the Country or Region button. A pop-up window will then open on the right where you can select the region or country. Finally, just restart your PC.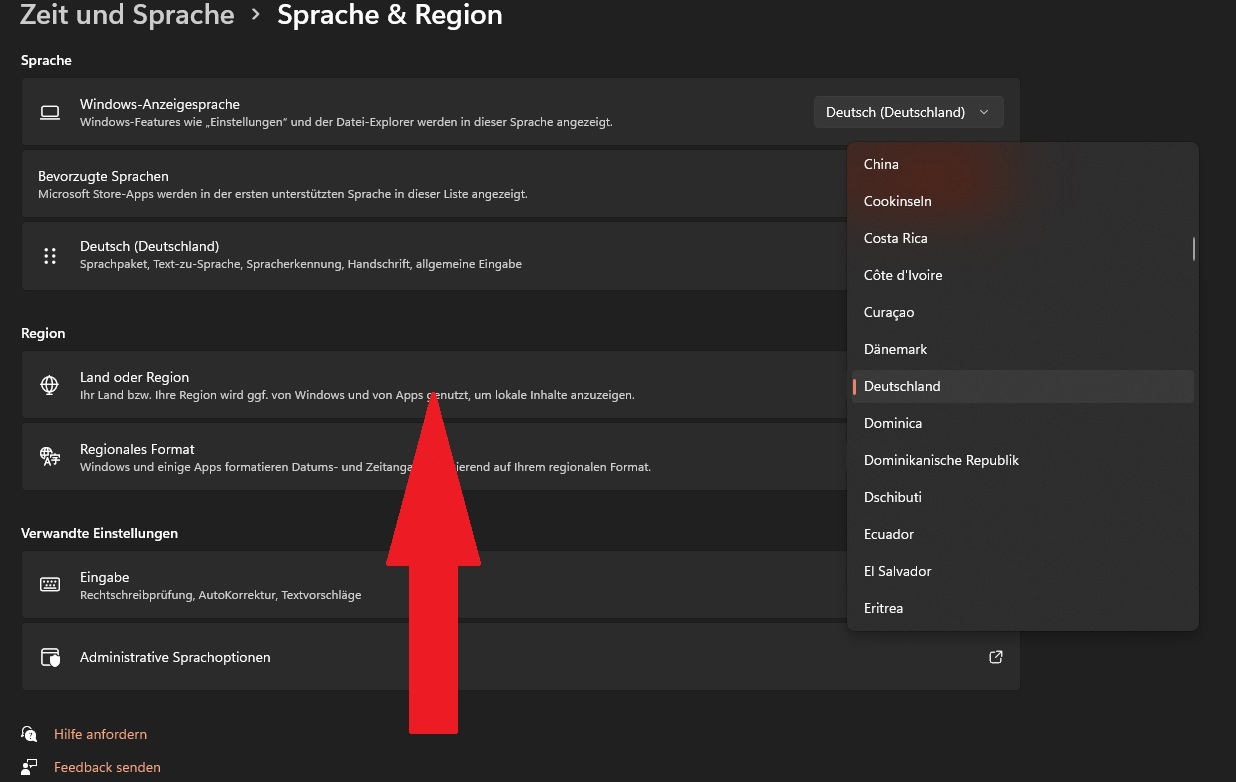 Change your region settings to windows 11. This little tip can often come in handy when programs don't appear in the language you want, or when websites appear in a completely different language. In some cases, you can even get better online deals by changing region.