If you take your old computer with you windows 11 replace with a new computer, you don't need a new one Buy Microsoft operating system. Instead, you can use your Windows 11 license transfer. How to do that and what to look out for when transferring your Windows 11 license you have to pay attention to, you will find out in our tutorial.
What do you need to transfer your Windows 11 license?
so that your Windows 11 license to your new computer, you need a retail key for the operating system. You will usually receive such a key when you Windows version purchased separately. Unfortunately, an OEM key does not work – this means that you usually cannot take over your operating system if it was preinstalled by your computer manufacturer.
Unfortunately, you cannot transfer your license if you change your operating system from windows 7, windows 8 or windows 10 updated for free.
if you your Windows 11 license to your new computer, the first step is to open the command prompt by pressing the Windows key and searching for "cmd". With a right click on the cmd.exe you select the menu item "run as administrator" and confirm the following user account control pop-up.
if your Windows 11 key can no longer be found, you can read out the key before you Windows 11 license disable on the computer. There are tools for this, such as the Windows Product Key Viewer.
Next, cmd.exe opens – a black field in which you type the command "slmgr -upk".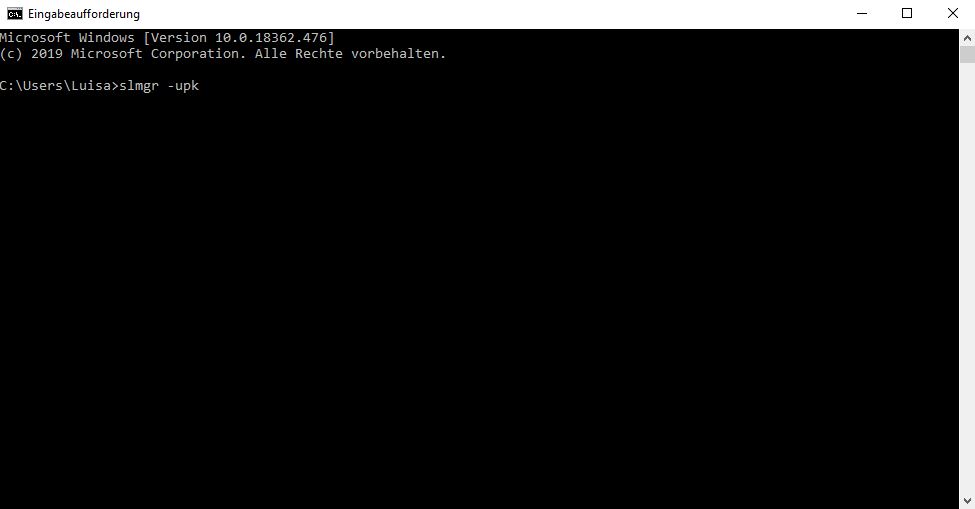 As soon as you confirm this command with the Enter key, the Windows 11 license no longer activated.
You can now yours Windows 11 key use for other devices. You either enter the key directly when installing the operating system on your new PC, or if you already do windows 11 installed on your computer, you can also enter the license later.
How to install windows 11 without a product key
If you windows 11 want to install temporarily, you can also do this without a product key. For this you need a USB stick or a DVD on which you have previously saved the ISO file from the Microsoft Media Creation Tool for Windows 11.
When you turn on your computer, it will now run the installation menu windows 11 out. You can select the "I don't have a product key" button in the "Activate Windows" step and windows 11 then install normally.
Is windows 11 then installed and you want to use the full range of functions of the operating system, you can enter the key later. To do this, go to the "Activation" option in the "System" menu and on the right side of the window to "Change product key". You can now enter your serial number here.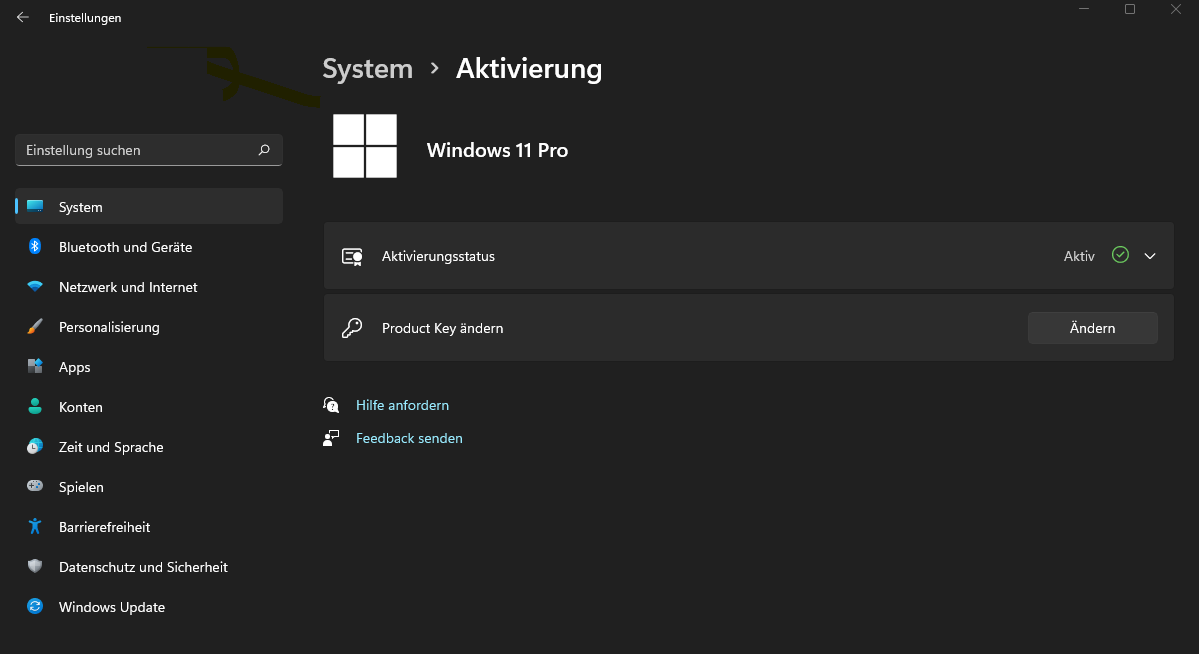 Buy Windows 11 at Winkeys.