If you get an error code 0x80070005, it means that important system files have been corrupted. Luckily, you can often fix these errors without the help of IT professionals or your operating system rescue.
Check the 0x80070005 error using Command Prompt first
The error code 0x80070005 stands for a very general error – therefore it can have many causes. To find the cause and thus the right solution, first open the command prompt. To do this, open the Run window with Windows + R and enter the command cmd.exe.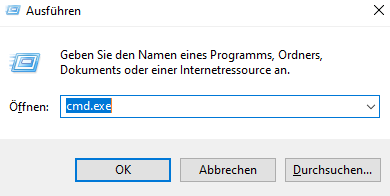 The black command prompt window will then start. Here, you enter the command "sfc /scannow" and confirm the entry with the Enter key. Windows 10 will now scan the operating system for errors and fix them automatically. This process can take a few minutes. If there is a serious error, Windows will prompt you to insert the installation DVD.
After checking with "sfc /scannow," you should restart the computer. If the error has not been resolved, you can repair Windows permissions. To do this, open the command prompt again as described above and type in the command "chkdsk /r" and confirm again with the Enter key.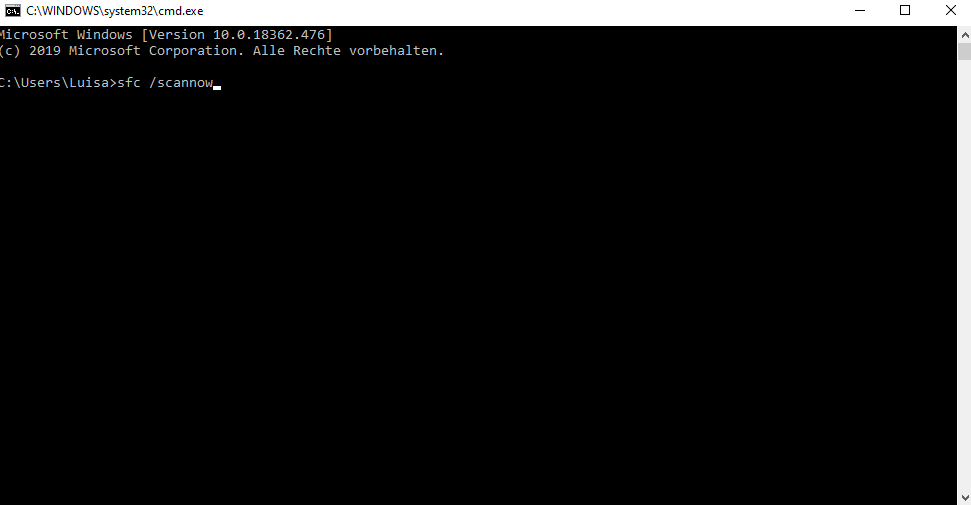 Is Hard Drive Error Responsible for 0x80070005?
Another way to solve error 0x80070005 is to check the hard drive. It may be that the error 0x80070005 is not caused by a software error, but by a hardware error on the hard drive. You can rule out this source of error by checking the hard drive.
To do this, open Windows Explorer with the key combination Windows + E and select "This PC" on the left. With a right-click on the respective hard disk, you can call up its properties. The "Tools" tab contains the "Error Checking" field with the "Check" button.
With the "Scan drive" option, Windows starts an error check on the hard disk and tries to fix any errors found automatically. Depending on the size of the hard drive, this process may take some time.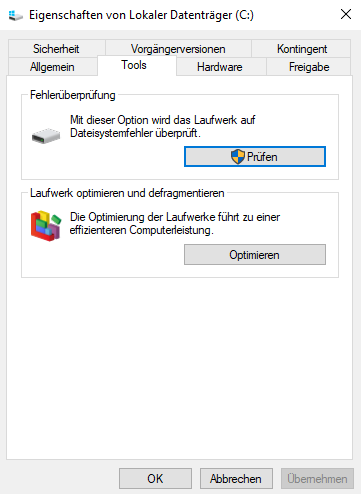 More possible solutions for error 0x80070005
Even a search for the latest Windows updates can help. When installing updates, Microsoft updates many Windows 10 system files, so a faulty file may simply be replaced. If this file is replaced by the update, the error simply disappears.
A system restore can also help. Not only will your personal files be restored, but also the system files. If you simply choose to restore to a point in time before the error occurred, the error message should go away.
If none of that helps, you can reset Windows 10 using the command prompt and the "wsreset" command. Most of your data will be lost here unless you have previously created backup files, as described in our Windows 10 Backup Tutorial.